Dying Light Hellraid wird kosteloser DLC und erhält einen Story-Mode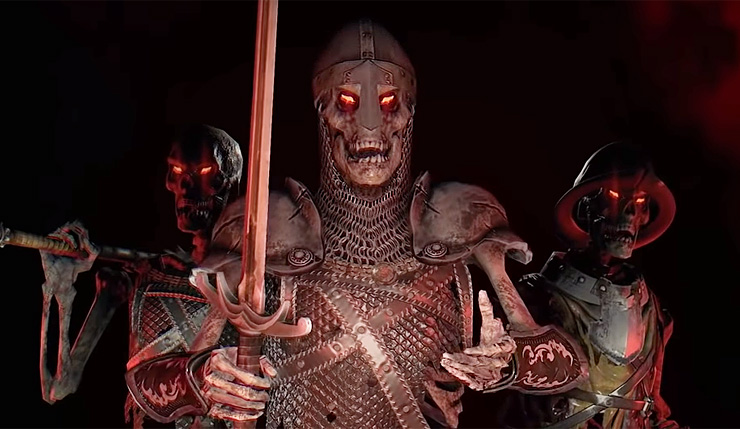 Six years, four months, and three weeks ago, a major developer released a big-budget action game set in a sprawling open world. In 2018, that same developer announced a sequel slated for the following year. It has since been delayed. And now, the original game is getting more content. Such is the story of Dying Light, a game about punching zombies before they punch you.




Yes, developer Techland just released a free add-on for Dying Light. Specifically, the existing Dying Light expansion Hellraid—teased in 2014 as a separate fantasy game before being put on ice and then released last July as a Dying Light expansion—is receiving a fresh infusion of narrative.

Prior to today, Hellraid was fairly light on story, centering on your use of a demonic arcade machine to descend into a demon-infested fantasy realm. You fight demons and the like with typical fantasy weapons, rather than, say, a baseball bat with nails sticking out of it. You just...kill stuff in first-person dungeon-crawling combat. And as in Dying Light proper, there's an emphasis on free-running.

Today's story mode expansion sounds like a one-act, tasking you with exploring a new area to rescue a mage by the name of Lucius. It'll feature three quests, which, like the base game, you can play alone or cooperatively.